Carol L. Barron, O.D., F.A.A.O.
Low Vision Rehabilitation: Macular Degeneration, Diabetic Retinopathy, and Glaucoma Management.
Carol Barron, O.D., F.A.A.O. received her Doctor of Optometry from the State University of New York (SUNY) College of Optometry in 1981, and earned her Bachelor of Science in Biology at the University of Illinois Urbana-Champaign. Prior to beginning her private practice optometry career, Dr. Barron was full-time in academy as an Assistant Professor at the SUNY College of Optometry. She is also an Assistant Clinical Professor at Northwestern University Medical Center.
Dr. Barron's mother developed a genetic eye disease that resulted in her legal blindness. From that experience, Dr. Barron decided at a young age that she wanted to positively impact the lives of those who suffer from vision loss. Dr. Barron specializes in low vision rehabilitation and especially values the positive impact she has on her patients' quality of life-based on the expert and thorough eye care services she provides.
In her free time away from the office, Dr. Barron enjoys cooking, learning about wine appreciation, and exercising, but she mostly loves spending quality time with her family.
Please call the office to schedule with Dr. Barron. (847) 412-0311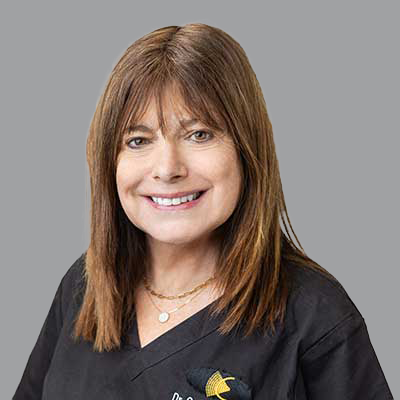 Professional Certification
In Person Appointments
Speaks English
---
Book now with
Carol L. Barron, O.D., F.A.A.O.
Please call the practice to schedule with Dr. Eiden, Dr. Allen or Dr. Barron. (847) 412-0311